Use Your Aircraft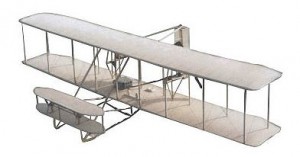 Obviously this has the benefit that you are familiar with its characteristics.
It must fulfil a few non-negotiable requirements if it to be used for a test.
It must be legal for IFR in UK airspace. This implies an ADF, DME, VOR, an approved GPS with a current database, 8.33kHz radio and Mode S transponder.
Dual brakes.
The flight manual and its supplements must be up to date, any IFR restrictions in the manual complied with
If N-Registered it may need a permit for flight training.
It must be insured for flight training and the skill test
The last maintenance must have been signed off by a licensed engineer (i.e. no pilot maintenance for the previous 50 hour check)
Strongly recommended aspects:
An RMI rather than a fixed card presentation for the ADF.
An autopilot which works in both altitude hold and heading modes.
Low gear and flap limiting speeds.
There is no longer any requirement to fit screens; a simple hood or foggles will suffice for both training and the skill test.