One of the great benefits of a full Instrument Rating is the ability to fly along airways under ATC supervision. This makes it easier to fly longer distances with more direct routings. Perhaps surprisingly, IFR flights usually bask in glorious sunshine above the clouds much of the time.
Spend a day with us conducting two separate airways flights departing from and returning to Gloucester. The destination will vary depending on weather and preference, but will typically be a customs Port of Entry in Northern France or Belgium. We'll file IFR flights plans for both legs and demonstrate the paperwork and procedures involved. Airborne time will be up to four hours, climbing to around FL100 and making an IFR instrument approach at the end of each leg.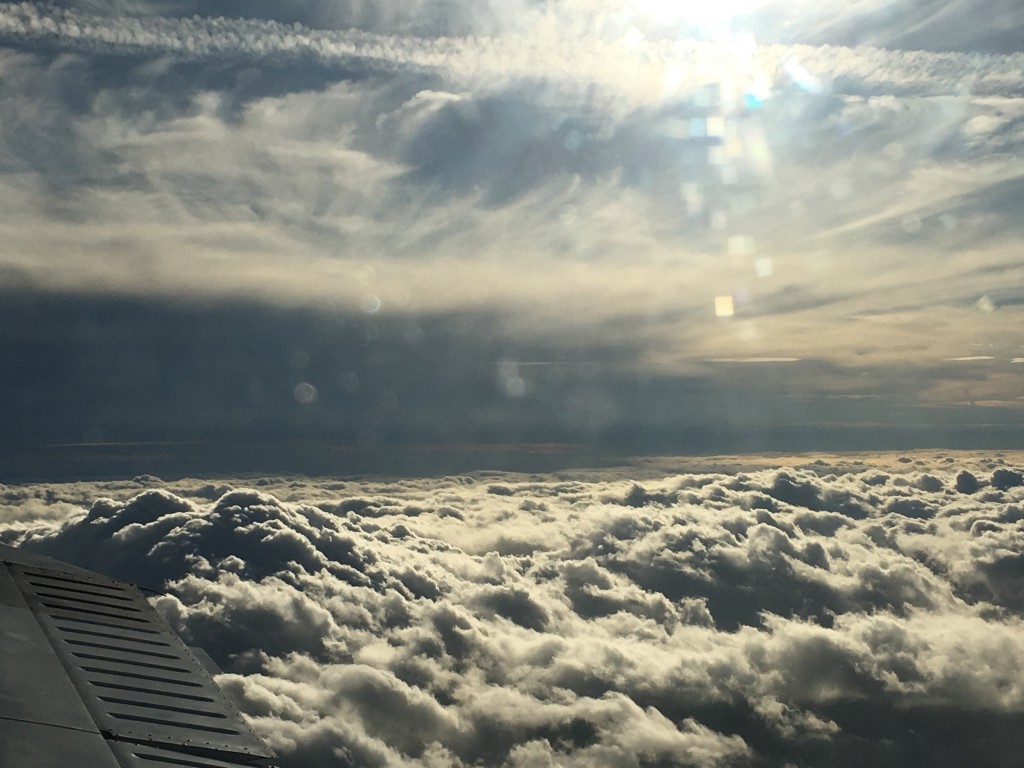 The aircraft will be either our TB20 or Turbo Arrow IV according to availability.
This is not intended as in intensive introduction to instrument flying but rather an interesting day out to experience a flight on airways. There will be plenty of time to ask questions and understand what's involved. Two PPL friends can if they wish share the experience, one taking the controls for the outbound leg and the other for return. Alternatively, you can take a guest as a non-flying passenger. Flight time can be logged as P.U.T. (Pilot Under Training).
Our fixed price is based on departure from Gloucester, but we can pick you up from your local airfield in Central or Southern England. Depending on location this may involve a modest additional charge.
We're sure this will be a memorable and interesting experience, allowing you to gain a full appreciation of what airways IFR has to offer.
Contact us now to make a booking or discuss the details.
Fixed price: £1495 including VAT.